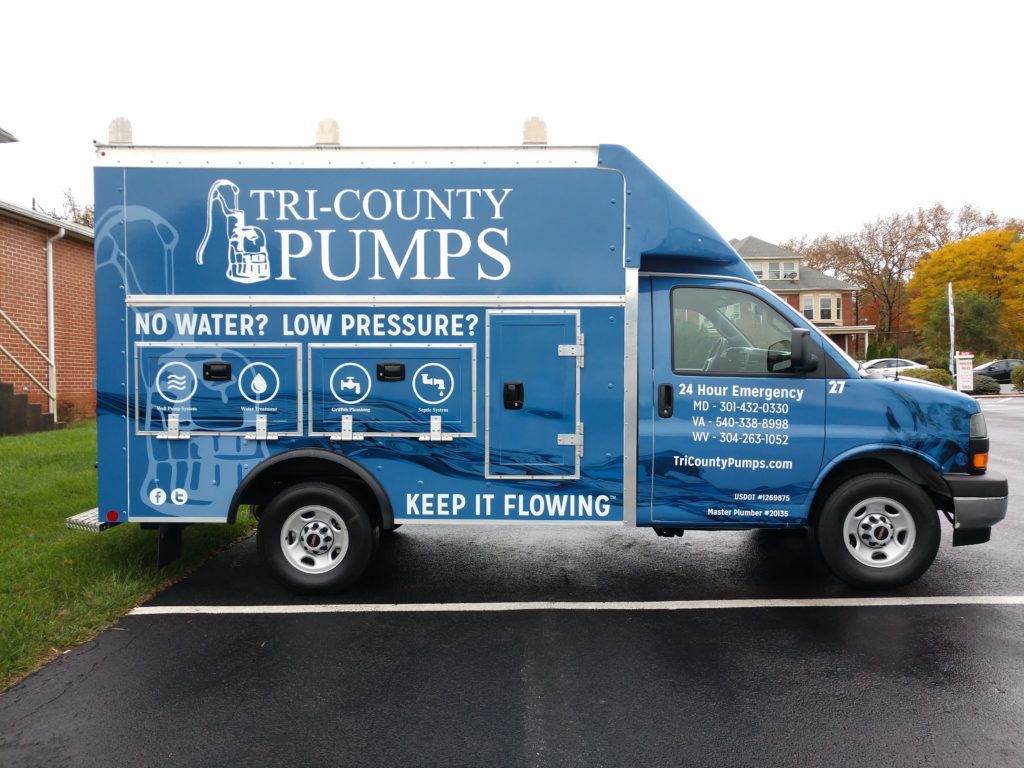 Tri-County Pump Service is Hiring!
Whether you are a skilled technician or just starting out in the plumbing, water treatment, and well pump industry, we invite you to join our team!
About Us
Tri-County Pumps has been providing customers unbeatable plumbing, water treatment, well pump, and septic service for more than 25 years. Family owned and operated since 1991, we are devoted to providing every customer throughout select Maryland, Virginia, and West Virginia counties the best in high-quality well pump and water treatment services and customer care.
Why join our team? As a Tri-County Pumps Employee you will be eligible for:
Exceptional Benefits
Paid Vacation
Opportunities for Advancement
Continued Education
Click on our open positions below to learn more!
Residential Sales Representative
Contact us at 301-432-0330 or Email your interest to
brittani@tricountypumps.com
---
If you want to join a professional team and have the skills to add to our diverse plumbing services, contact us today.